TRIANGL OLLIE PENNY WANDERLUST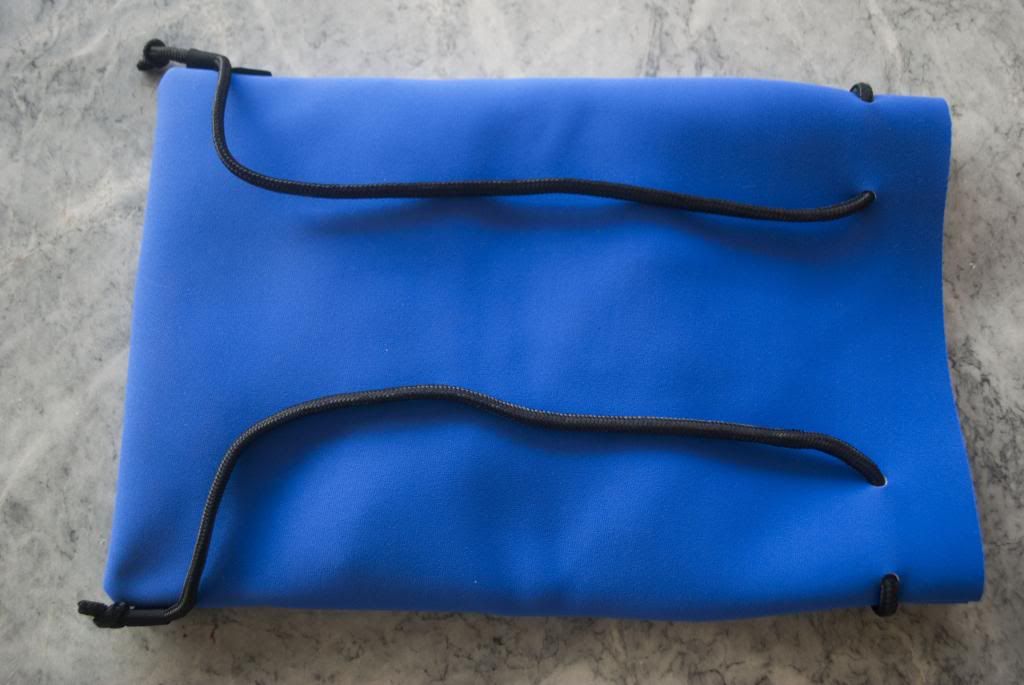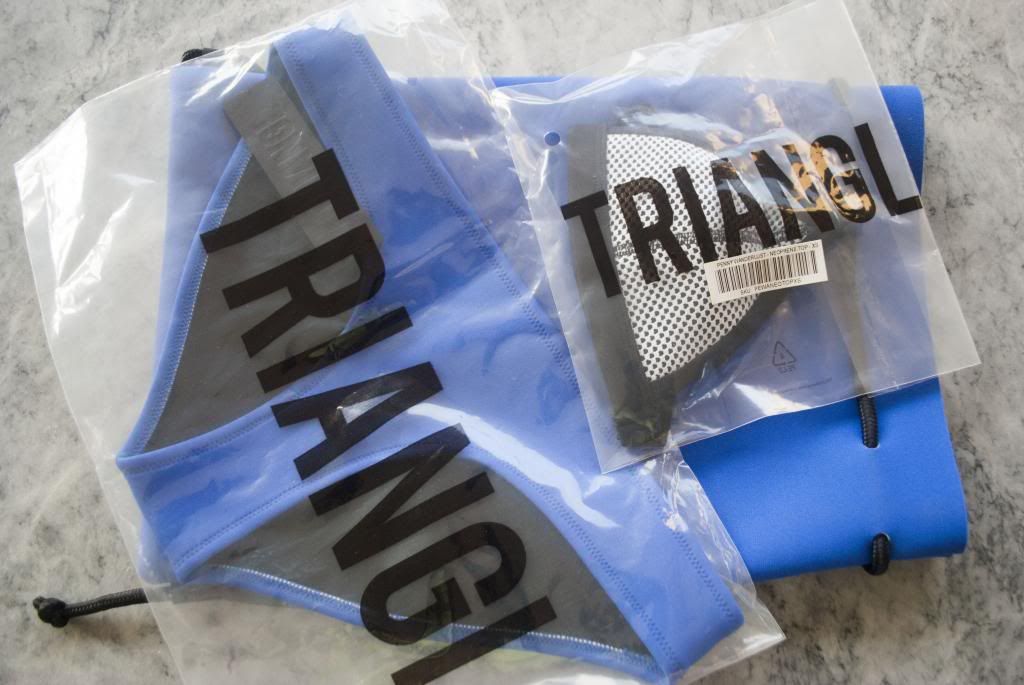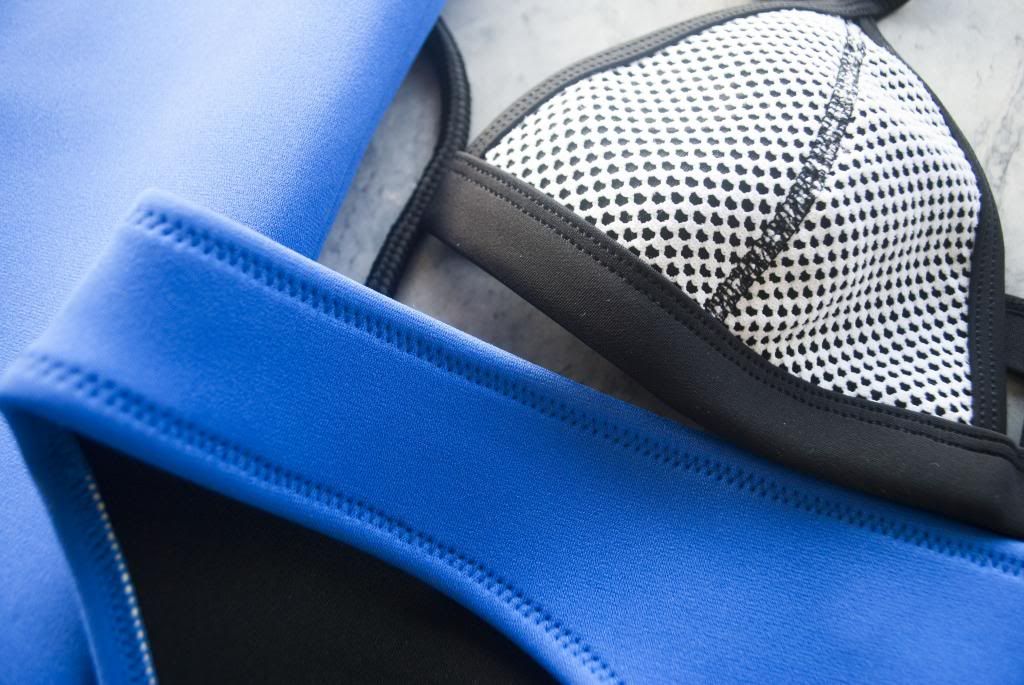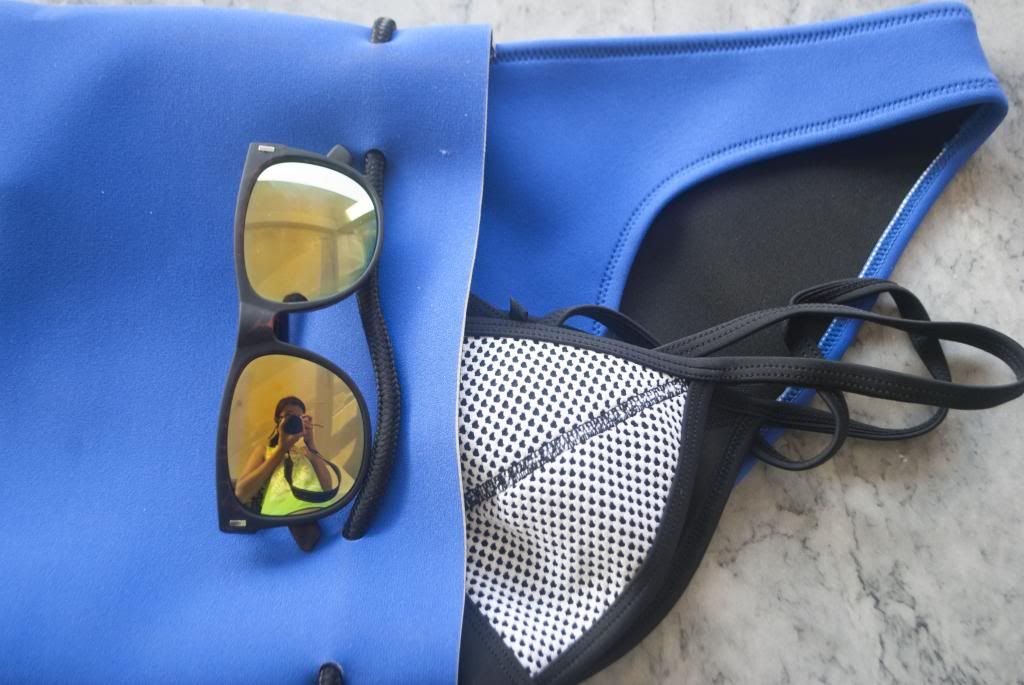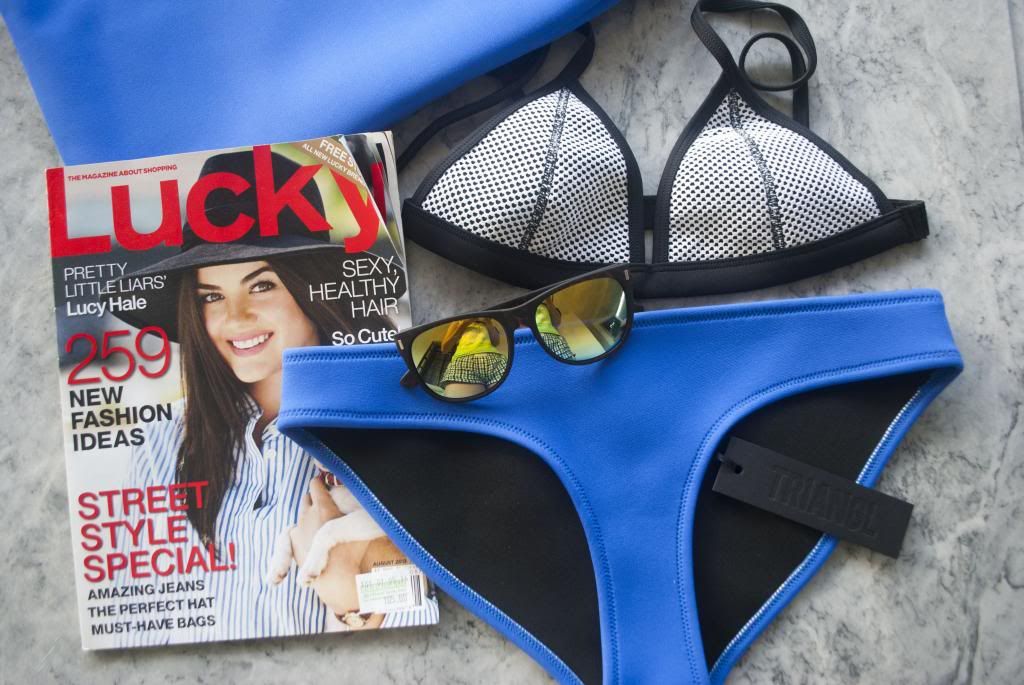 Im thrilled to have at least own a pair of this most coveted bathers brand in town today. Every girl from around the world wants to have their own and no wonder that most of the items have been sold out because everyone's purchasing it!!
Anyhoo, Im going to talk about this particular style and bikini. This is called Penny wanderlust. It somehow fits my personality as I am a self confessed "wanderlust"/or travel enthusiast as you call it. This one is under the OLLIE style (there are also 4 remaining styles, Chloe, Indy, Milly and Winnie).  Here's what you outta know about this bathers:
Ollie is often called the "bra-kini' style as it is reminiscent of a sports bra and bikini combined.
It is made from Luxe Neoprene with fixed (not adjustable) shoulder and back straps
It is a pull on style and the straps and fabric at the back is made from a stretchy fabric.
It comes with a hipster bottoms
It has a mesh on top of the neoprene fabric
It comes with a neoprene blue color bag
Since the Ollie style is not adjustable, the size can be a bit tricky so you need to get the right size. You can seek help from the live chat agents on the website in finding the right size for you.
I have this since last year but I am saving to wear this for a memorable trip this coming August or September. I couldnt hide my excitement just thinking about it.
Do you own a pair too? what is it? share yours!
Have a wonderful day!