MAKE YOUR OWN HAVAIANAS 2014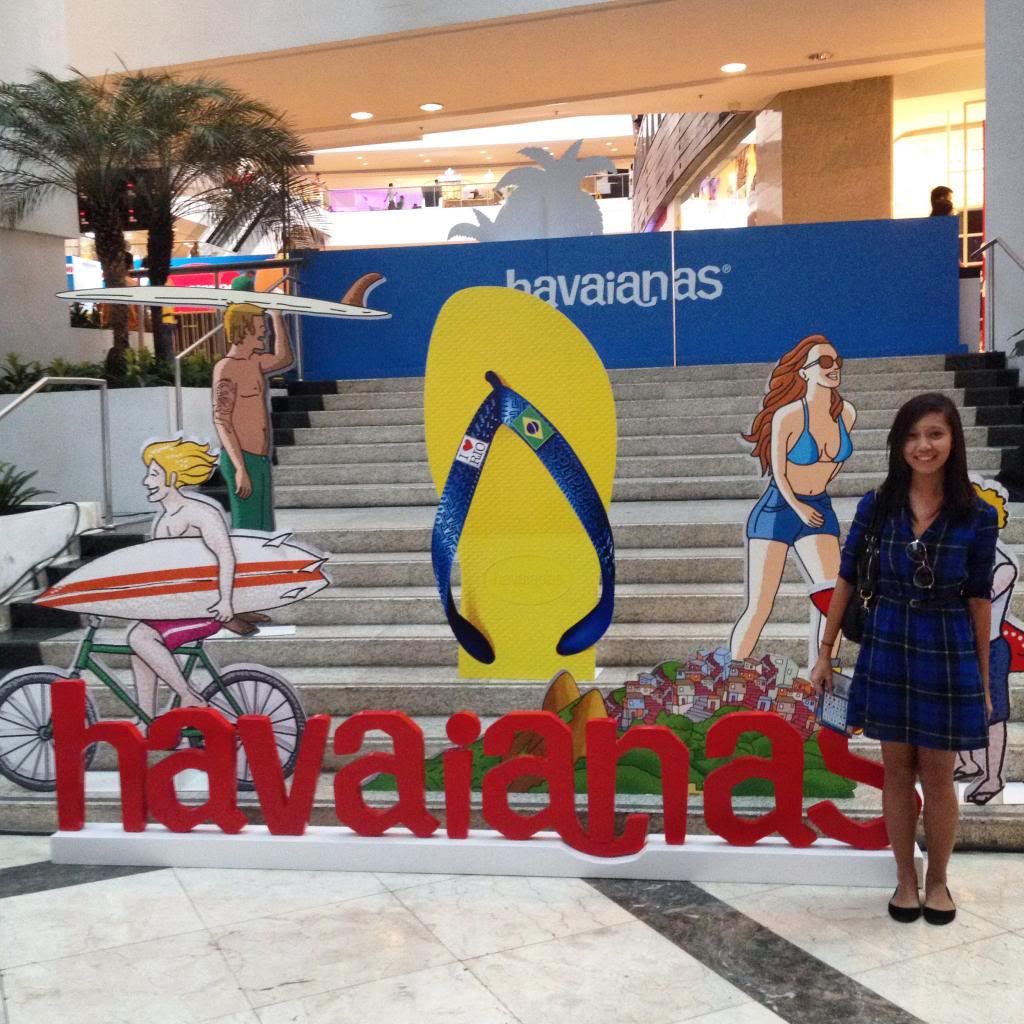 Last 2 weeks or so I attended the Make Your Own Havaianas 2014 hosted by Havaianas Philippines at Glorietta Activity Center. It was my first time to attend so Im really stoked to have my custom-made havs. I came with my best friend and truly it was a memorable experience. Here's the photo diary for the event.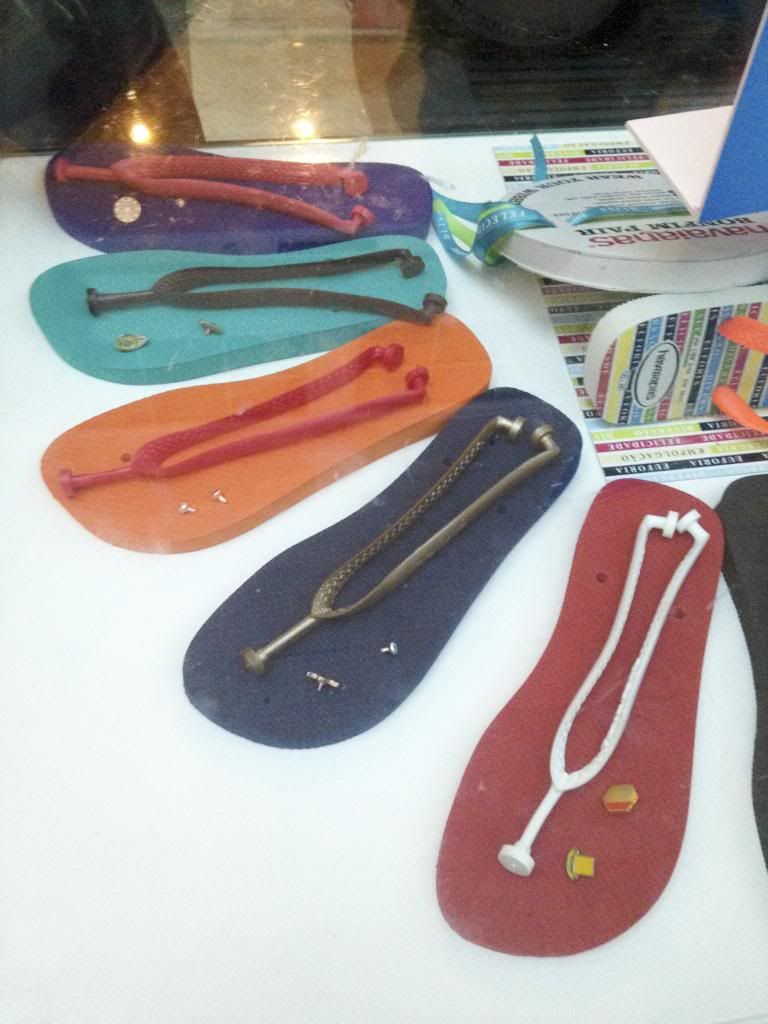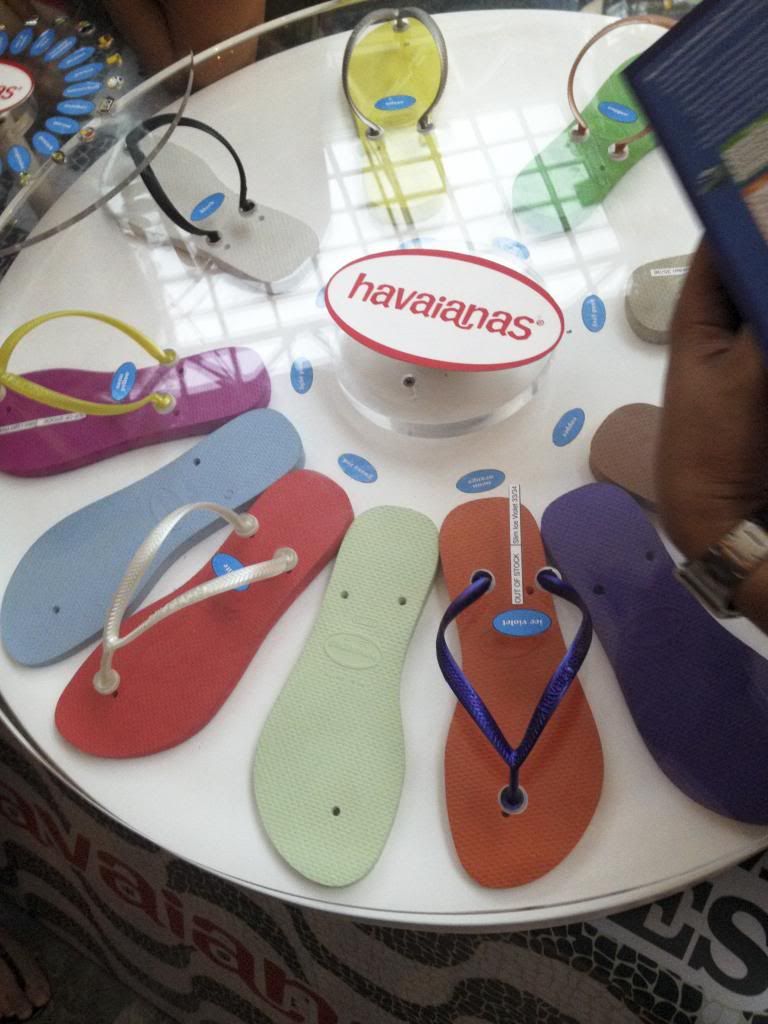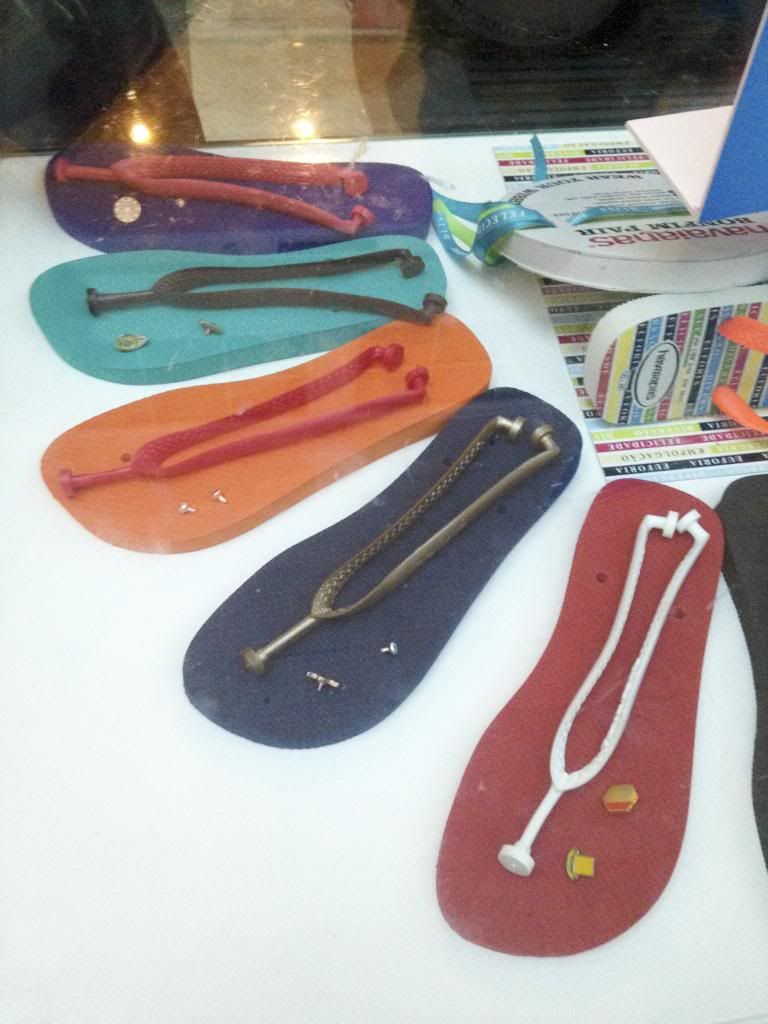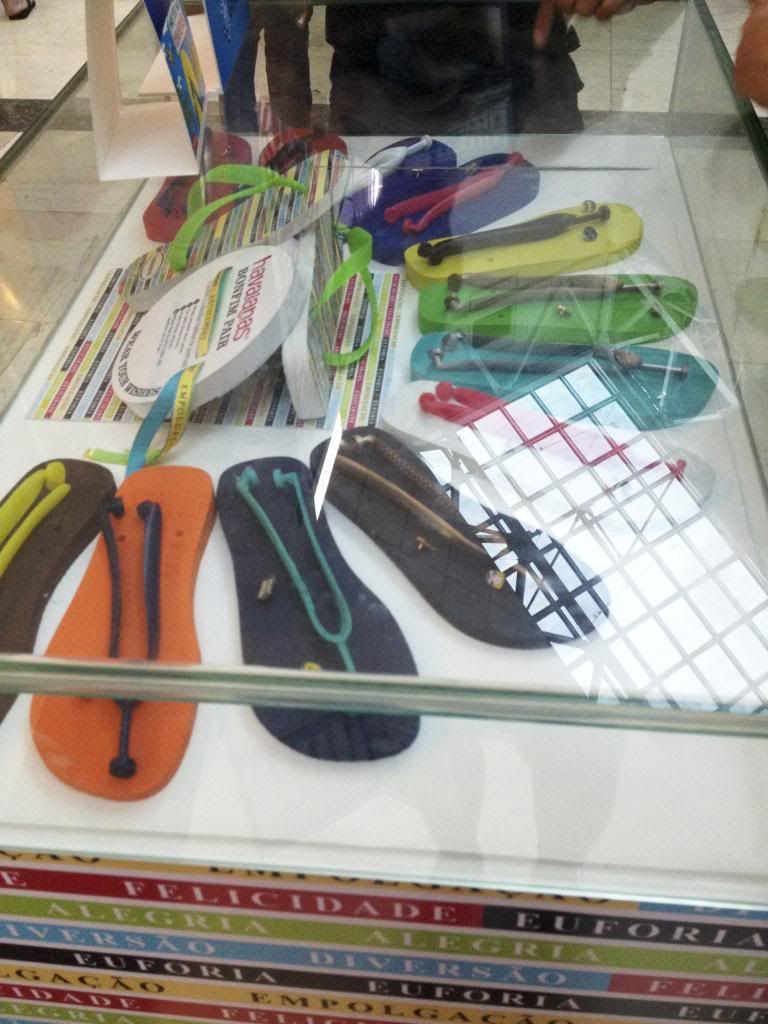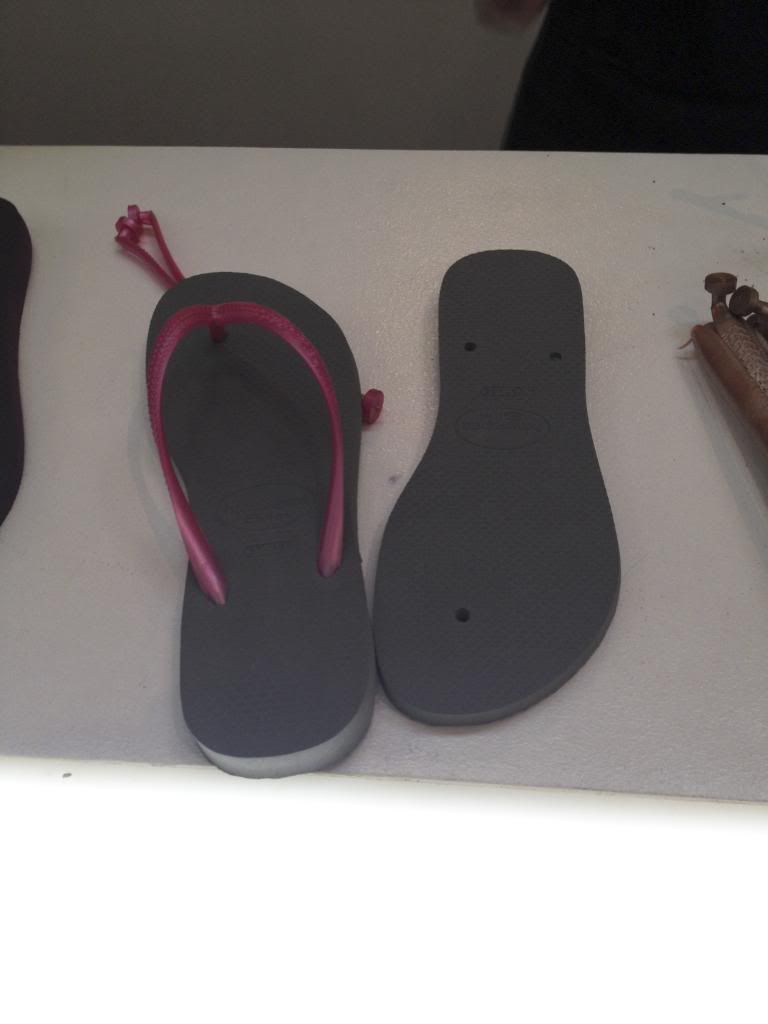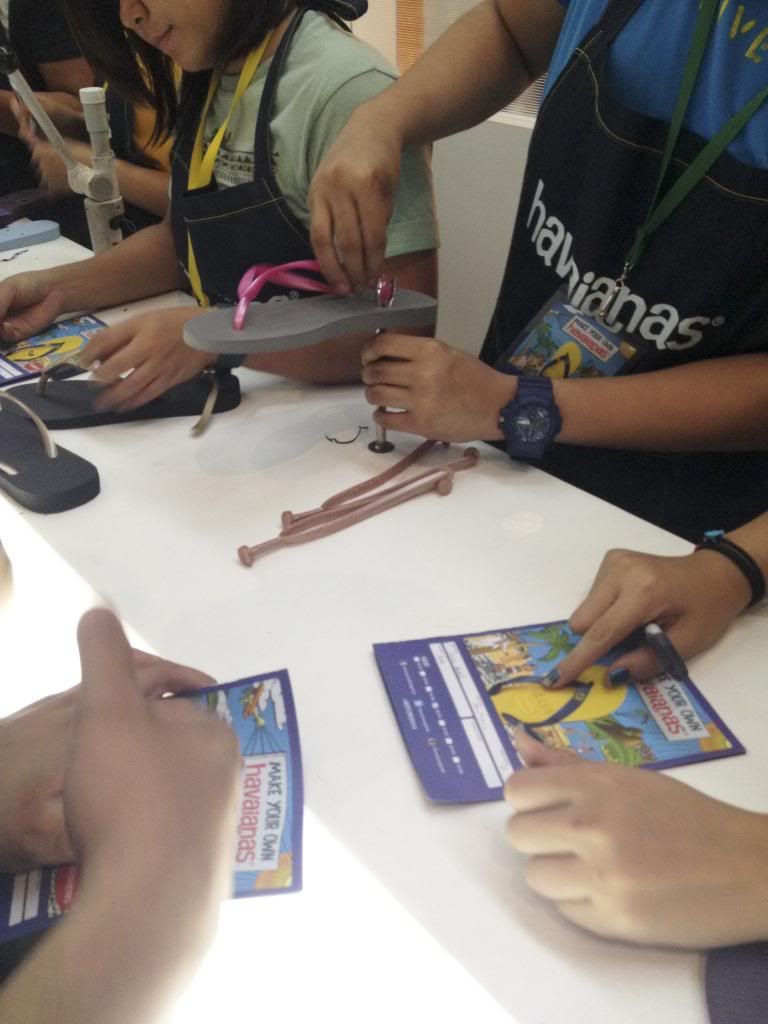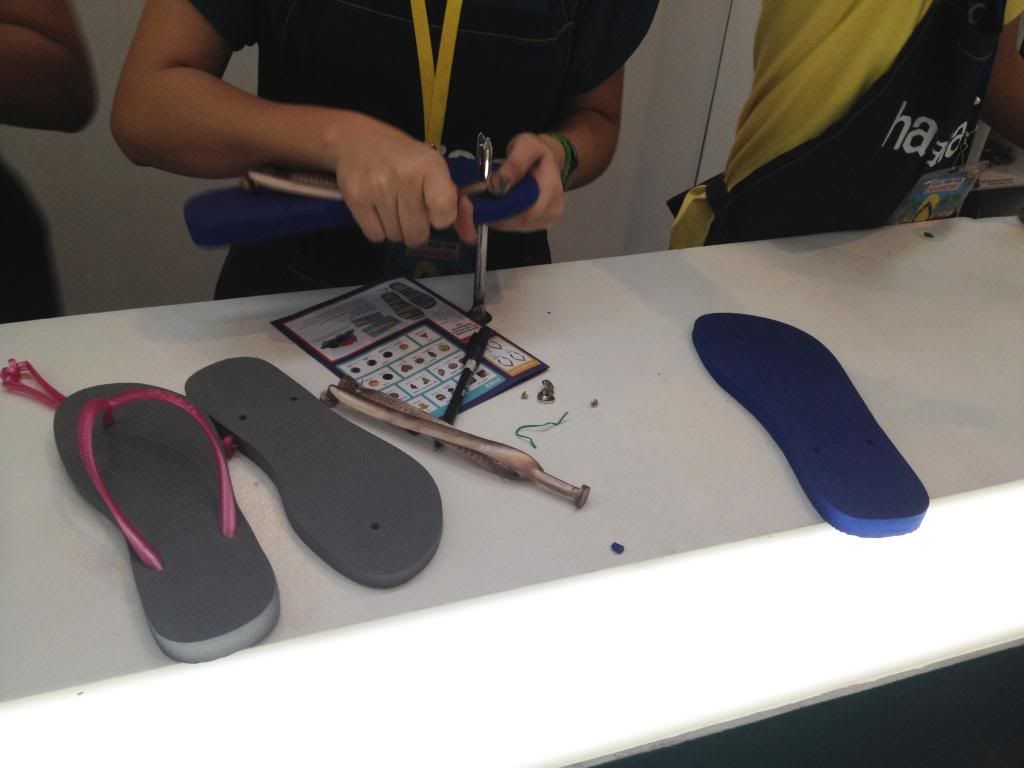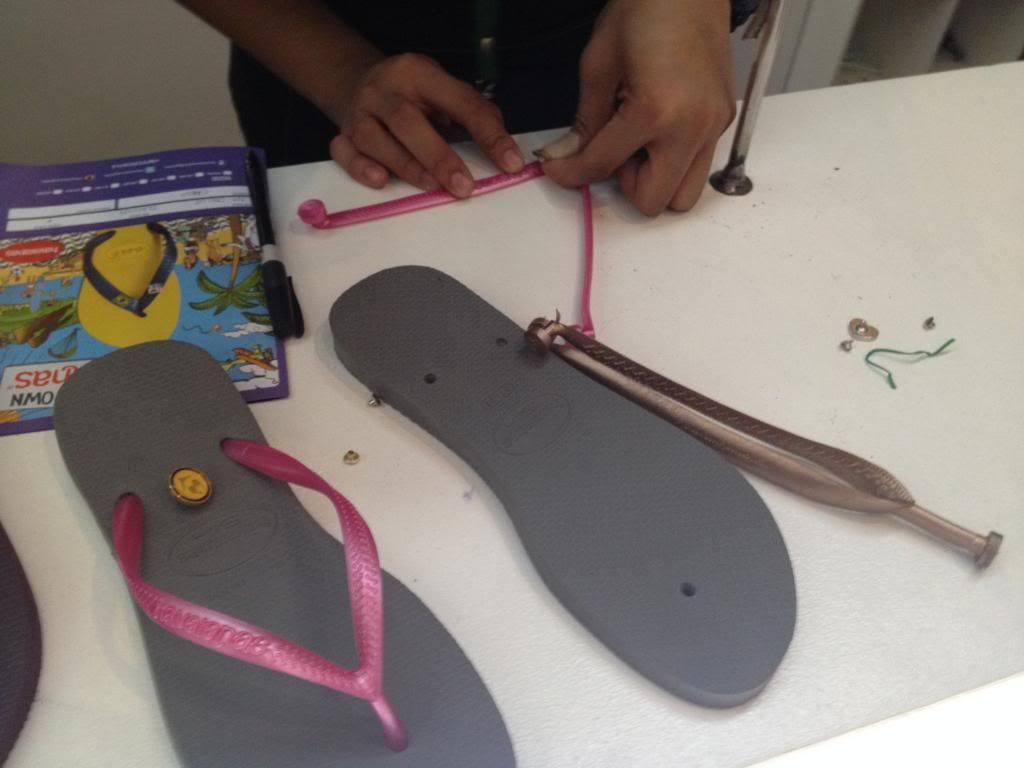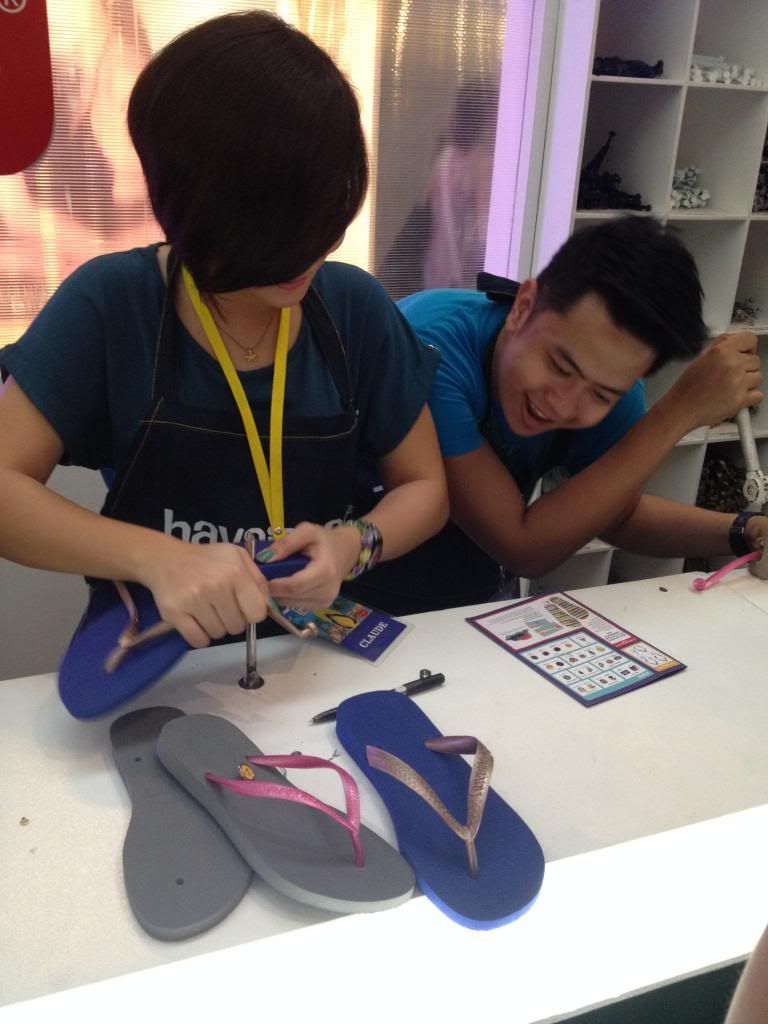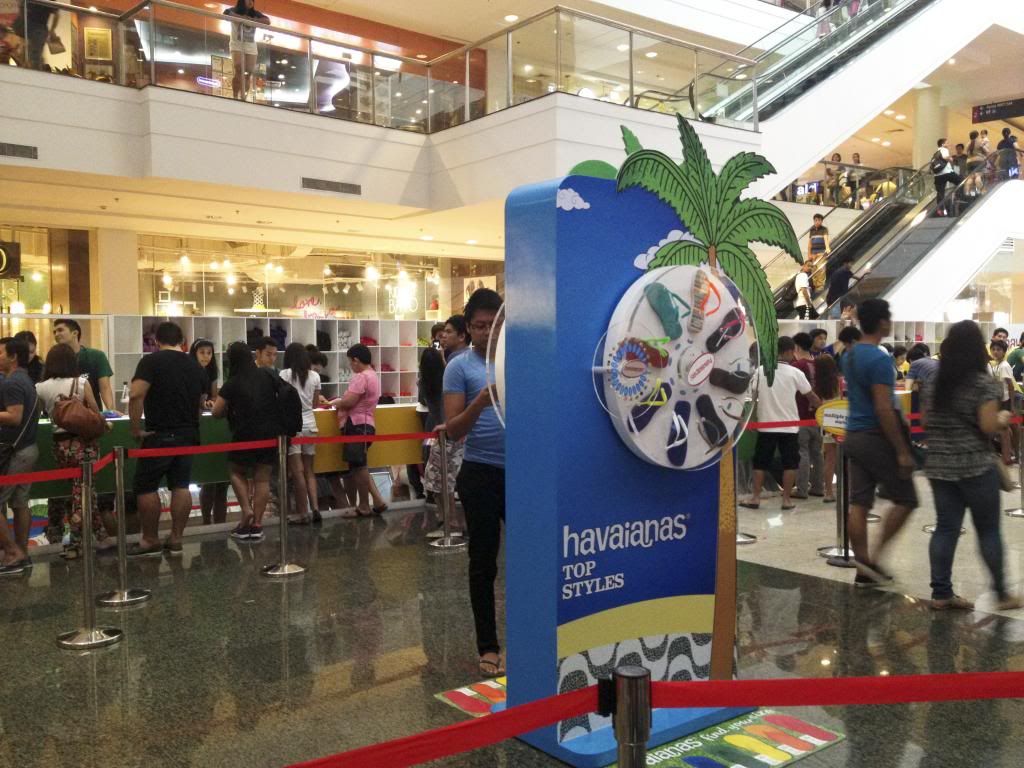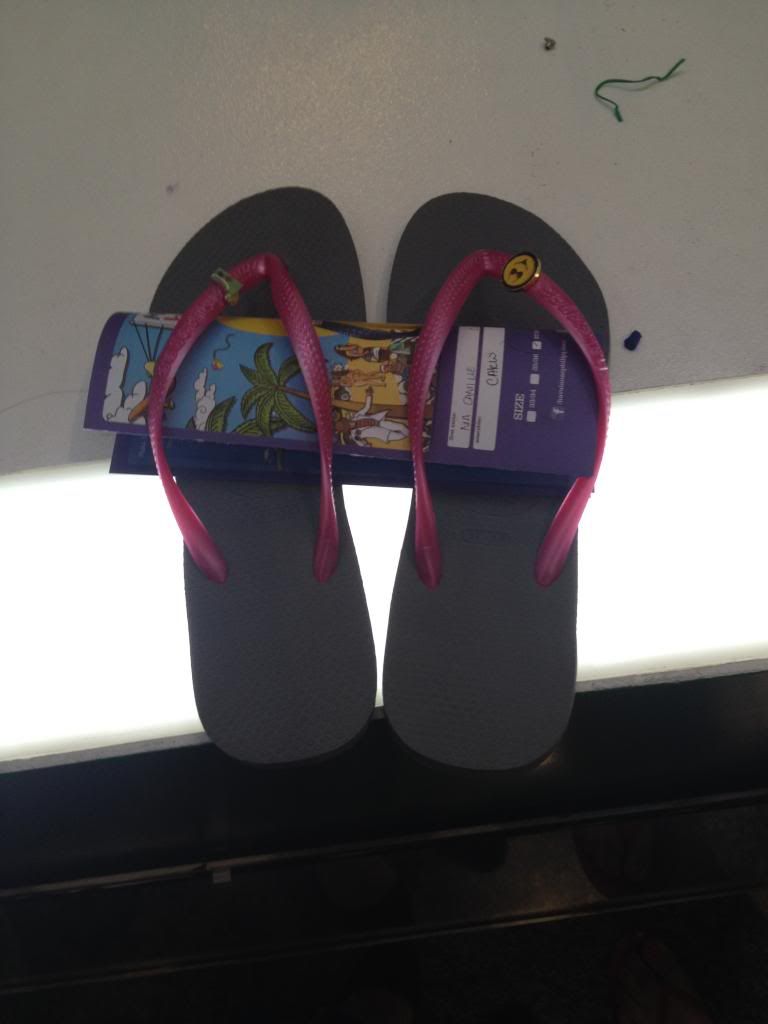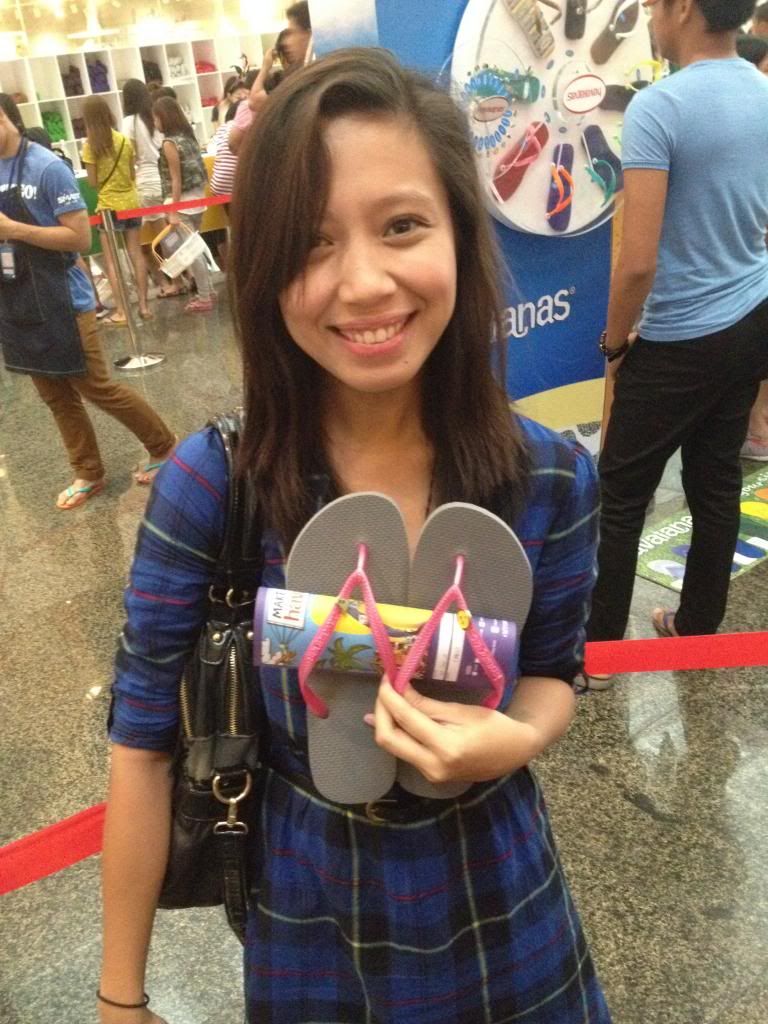 I am a happy camper!
Hope you guys have a great day!
M xx