BEAUTY SCENTS PH HAULS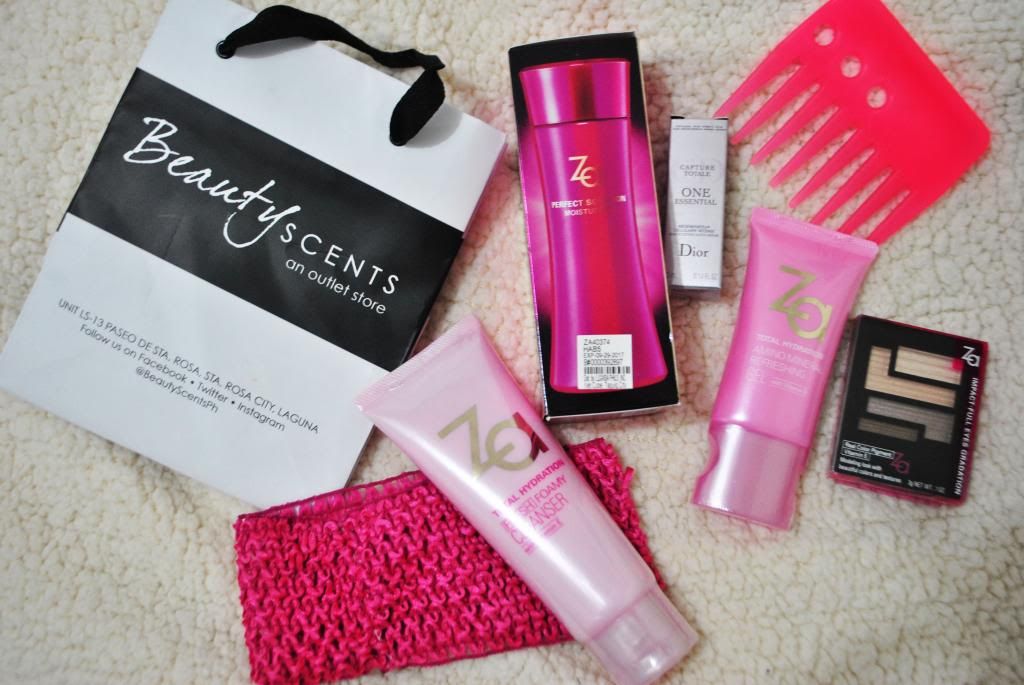 I recently won a VIP pass from the newly opened beauty outlet store, Beauty Scents located at Paseo de Sta. Rosa (which I will be telling about you in a separate post). Basically, the store offers beauty products in a discounted price! Awesome? oh yeah!
I was so excited to buy anything from the store that it happened all so fast, suddenly Im heading home with a small paper bag filled with these lovely goodies.
This is my first time to purchase ZA cosmetics products and Im so thrilled to have bought all these.
To know more about my hauls, feel click Read more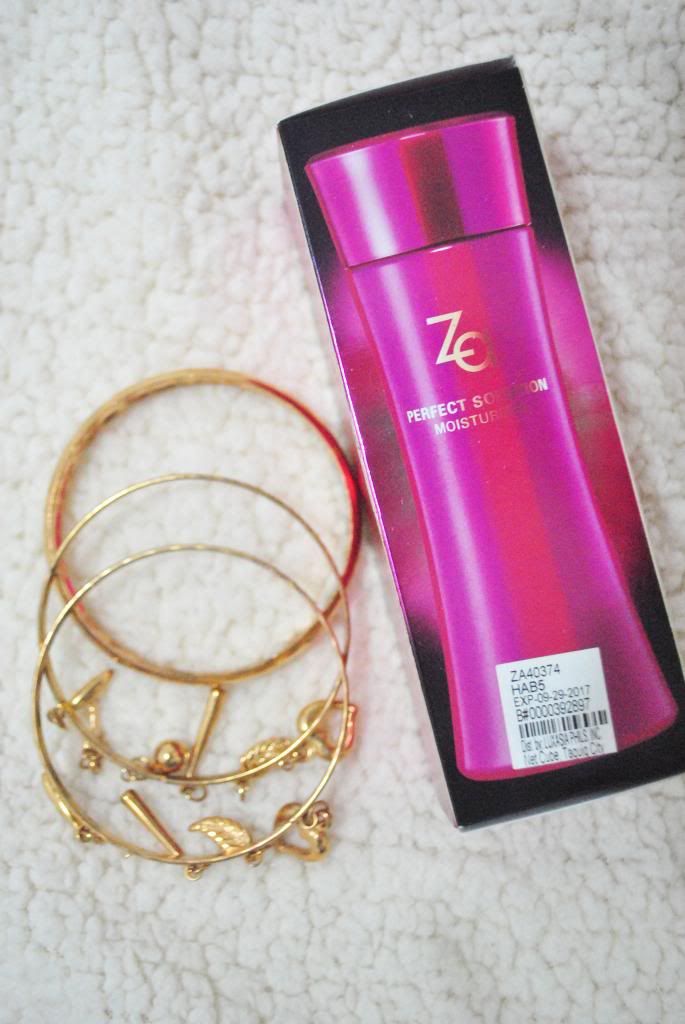 This is part of the Perfect Solution line for anti-aging. It is formulated with natural ingredients that will fully hydrate your skin making it more firmer and more radiant.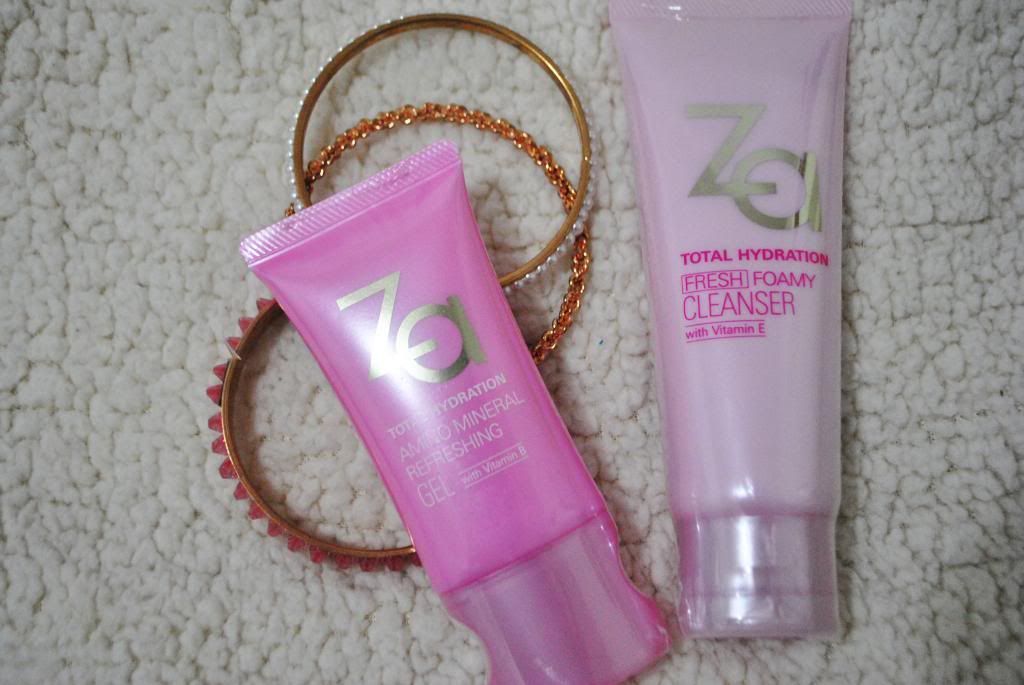 These two are part of the Total Hydration set. These will give your skin enough moisture that it needs. Im so psyched in trying the Amino Mineral refreshing gel as it is also a good pore minimizer and also a make up base.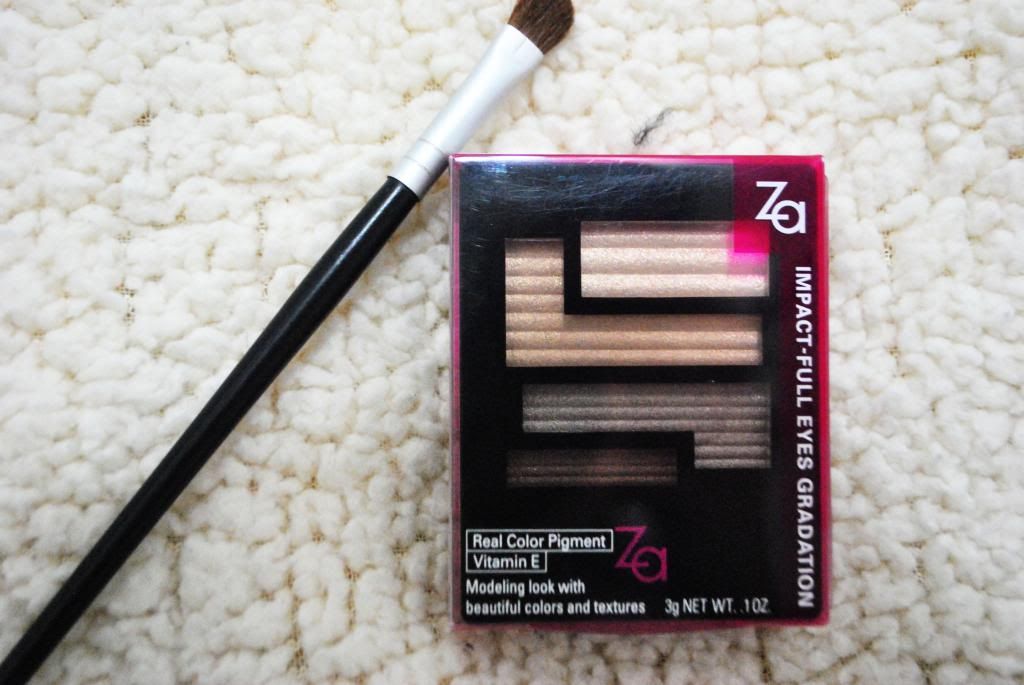 Last but not the least, the Impact-full Eyes Gradation. This offers a "real color pigment" that will let you create big and well-define, expressive eyes. Okay, this we will see!
Im looking forward to try all these lovelies!
That's all for today folks! Hope you had fun reading this post. What about you, what is/are your latest haul/s? Tell me!
Love,
M x