6 STYLISH TIPS FROM OLIVIA POPE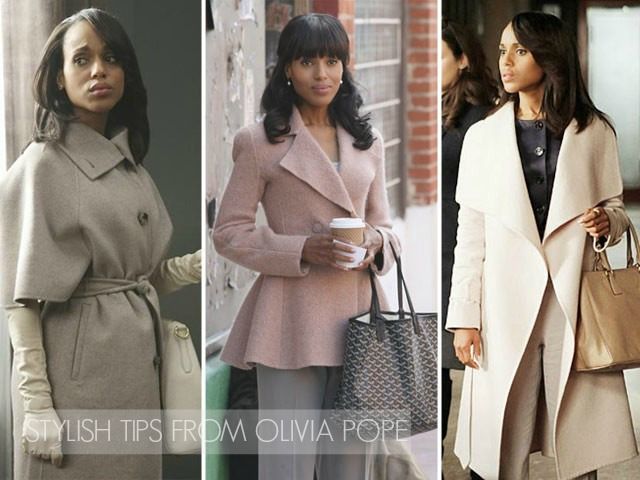 source: lifestyle mirror
Ready your pen and paper, as we list down this 6 stylish tips from the one and only Olivia Pope.
source: rainydaydiva
1. Use neutral, pastel, clean colors to stand out among the rest. Classic.
2. Learn to mix and match. It doesnt have to be an armani top, bottom, shoes and bag. Learn the art of  pairing
source: eonline
3. Who says lounge wear have to be so boring?.
source: ceruleanchronicle
4.They say the bag you carry is as important as HOW  YOU CARRY IT. Trust me on this.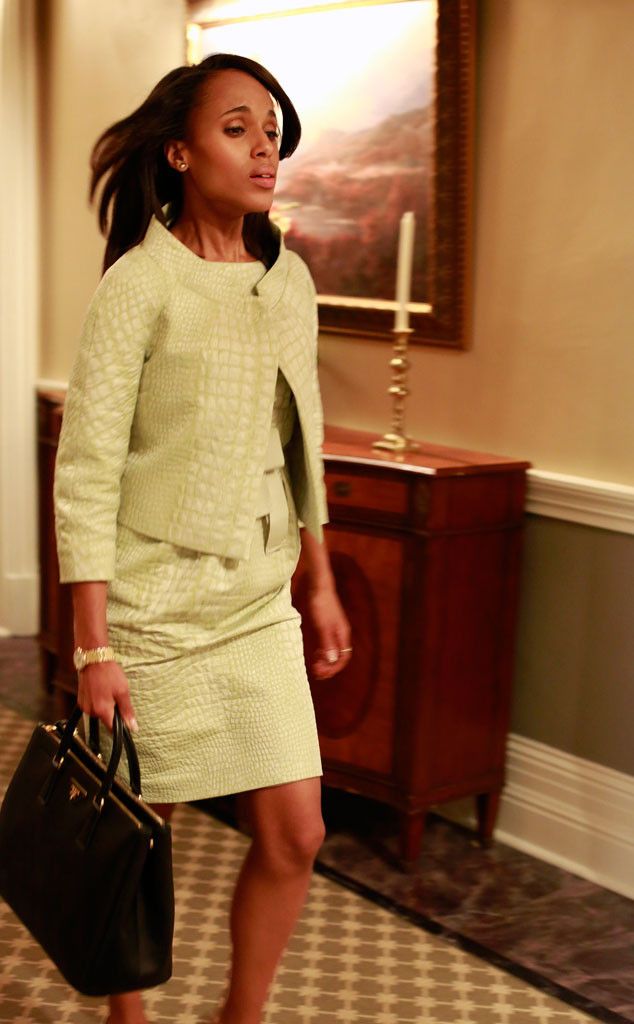 source: eonline
5. This is my favorite part, THE ELEMENT OF SURPRISE. Sometimes it's okay to break way from your comfort zone and try another color or style maybe? once in a while. It wouldn't hurt you know.
source: fixationfiles
6. Never underestimate the power of a jacket/blazer/outerwear. Make sure you have it always with you.