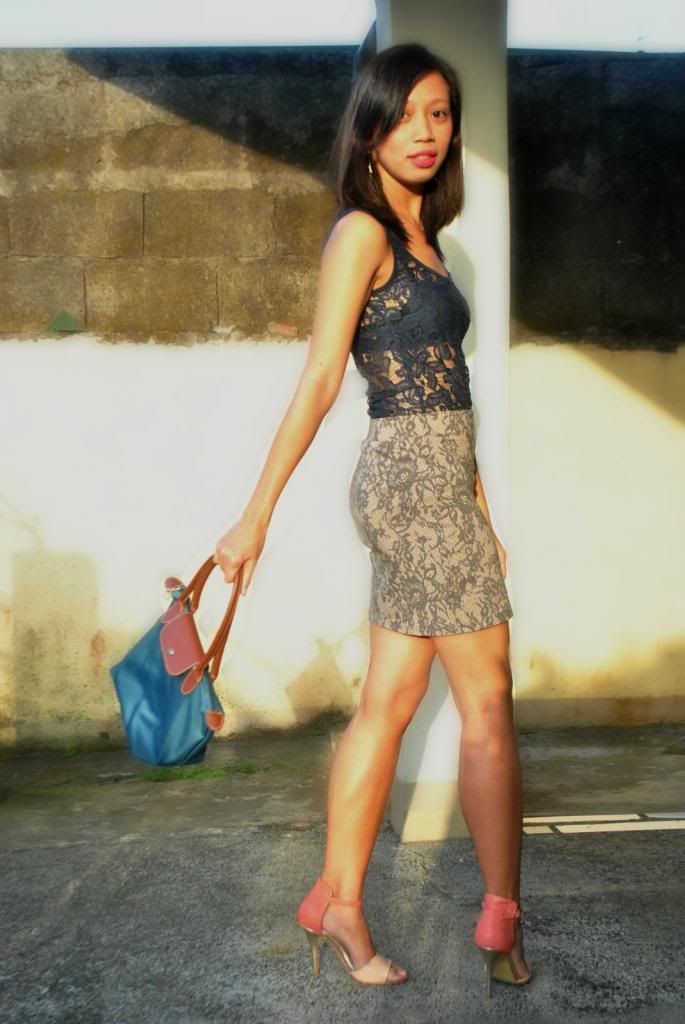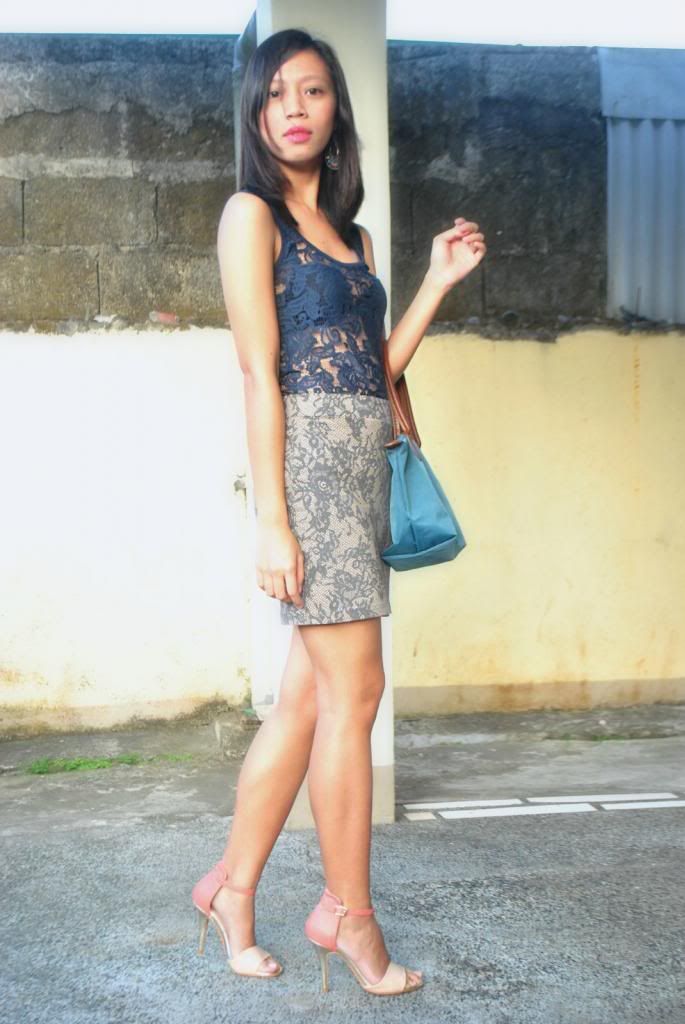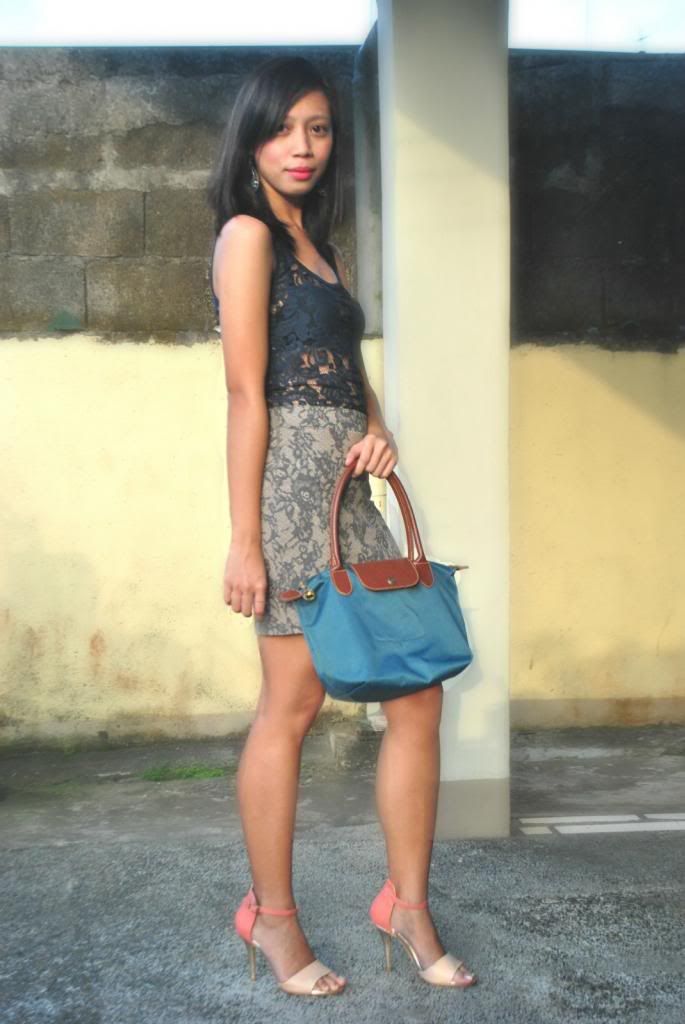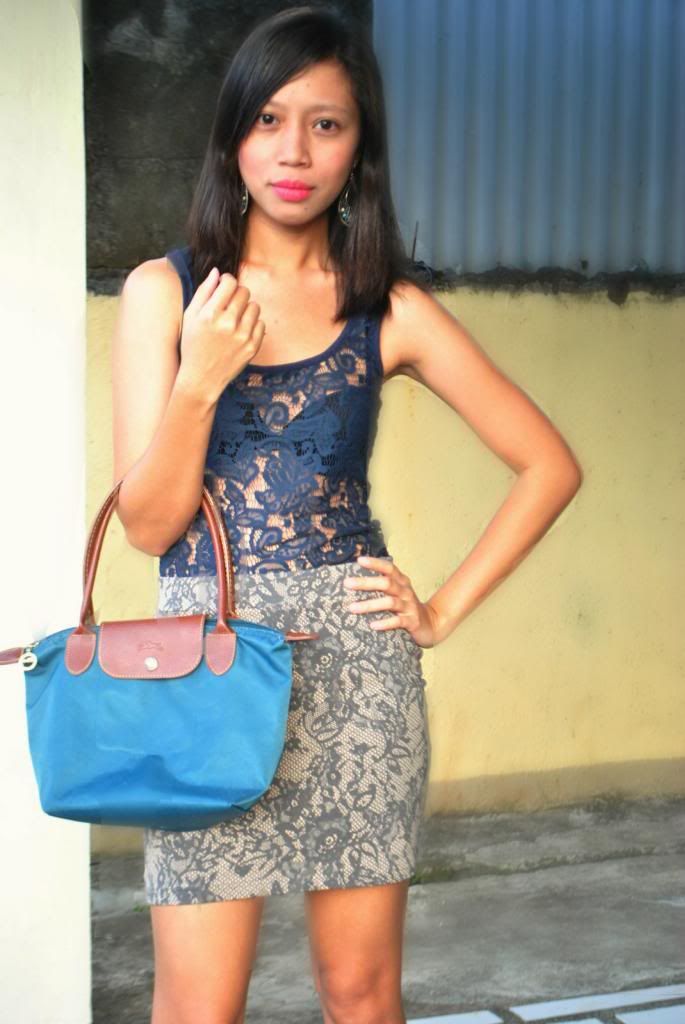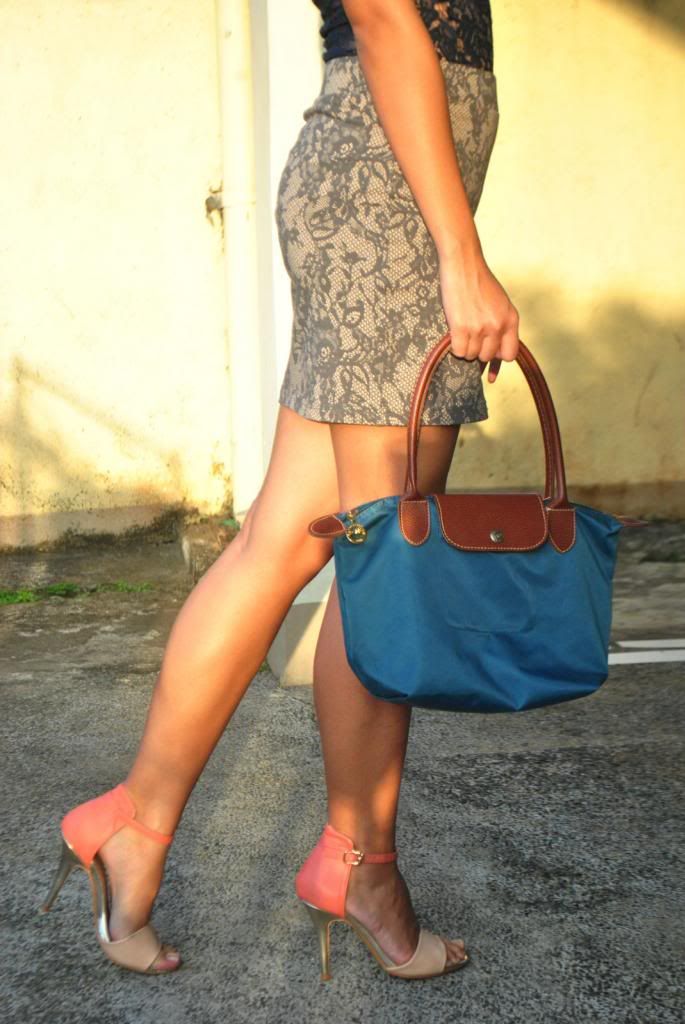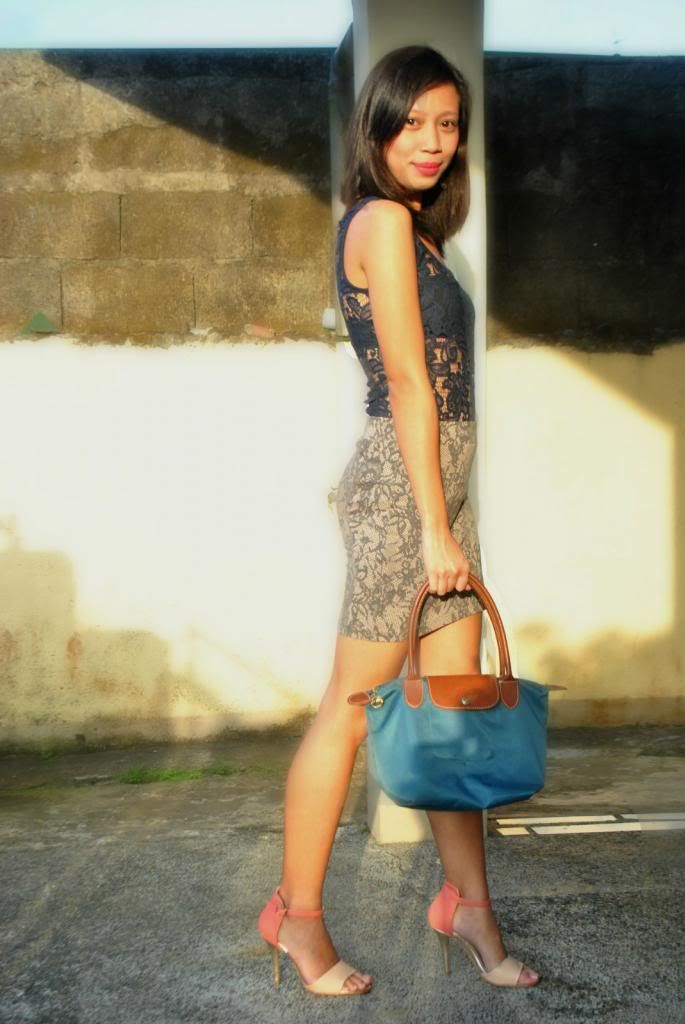 The thing about lace is that they're beautiful and intricate. I love wearing them especially this one that I wore. In this kind of heat madness going on in the country right now, this top and skirt combo is definitely a must! haha
 I love this lace on lace design going on, it's so sexy and daring when paired with ankle strap heels.
What do you guys think?
Hope you all have a great day!