Finally, my first beach trip this 2014! (Beach is my favorite place ever!)
Sharing to you postcards from last weeks' summer outing with friends. Spent the day swimming, soundtripping and playing frisbee under the sun. couldn't be more happy.
Warning this post is photo-heavy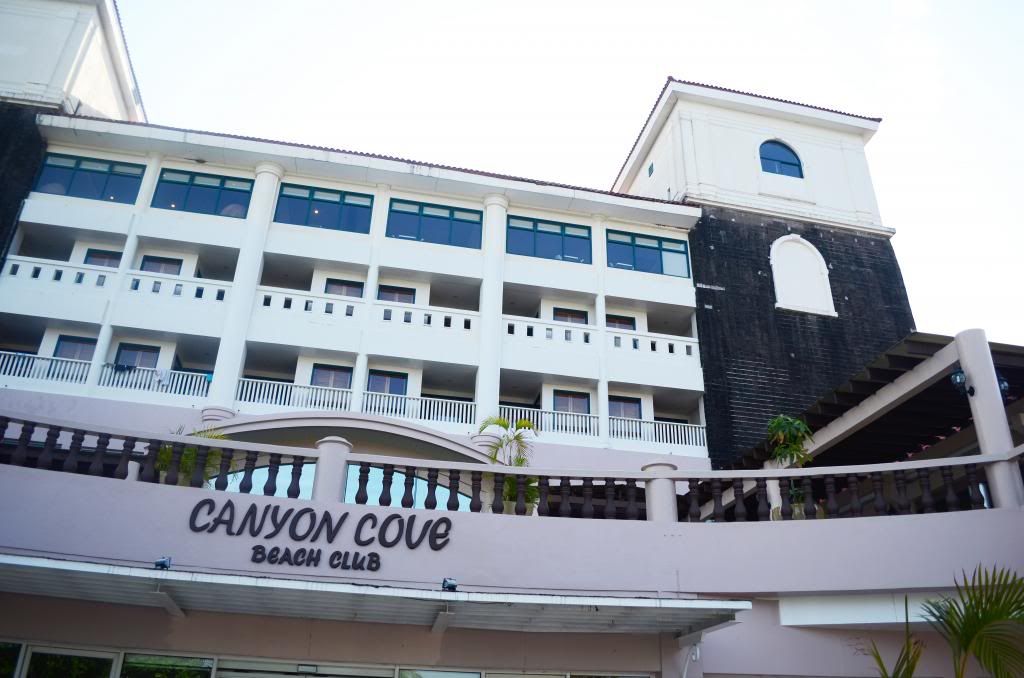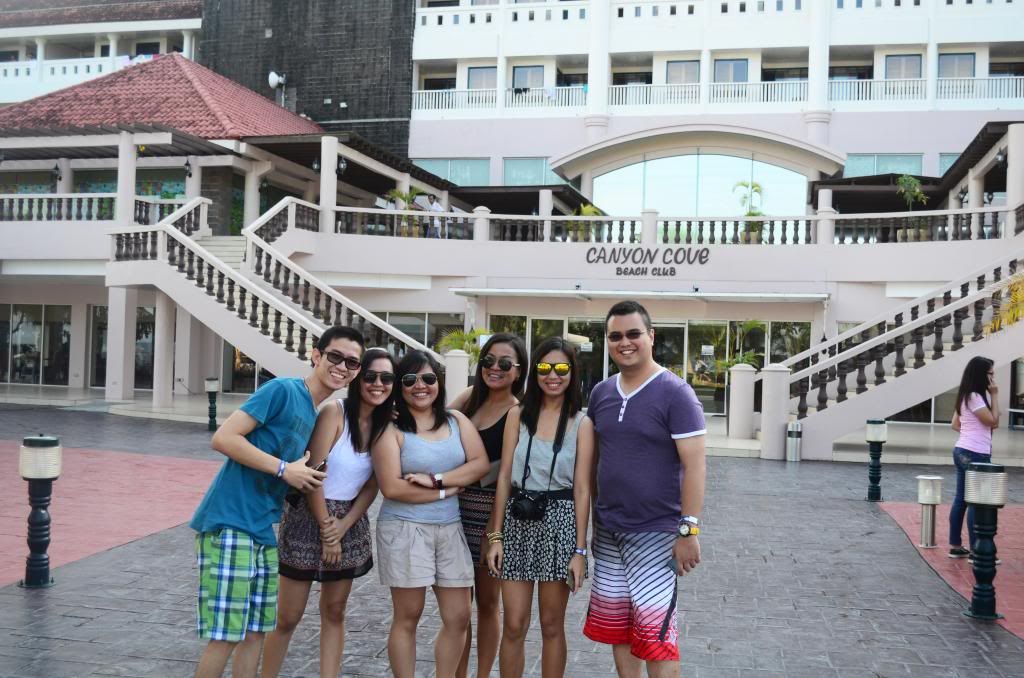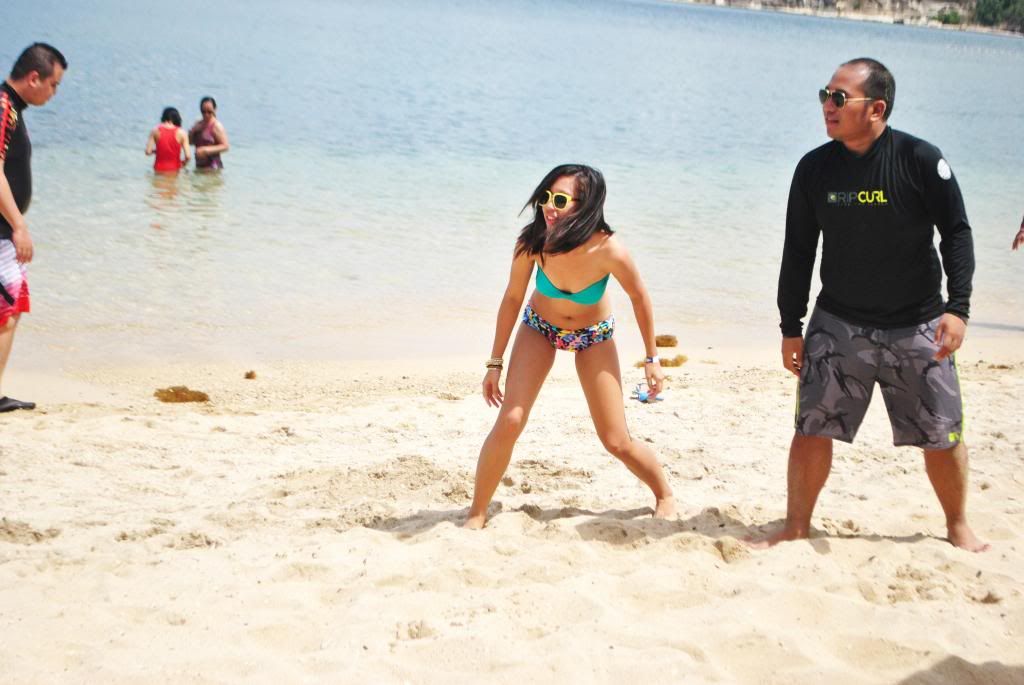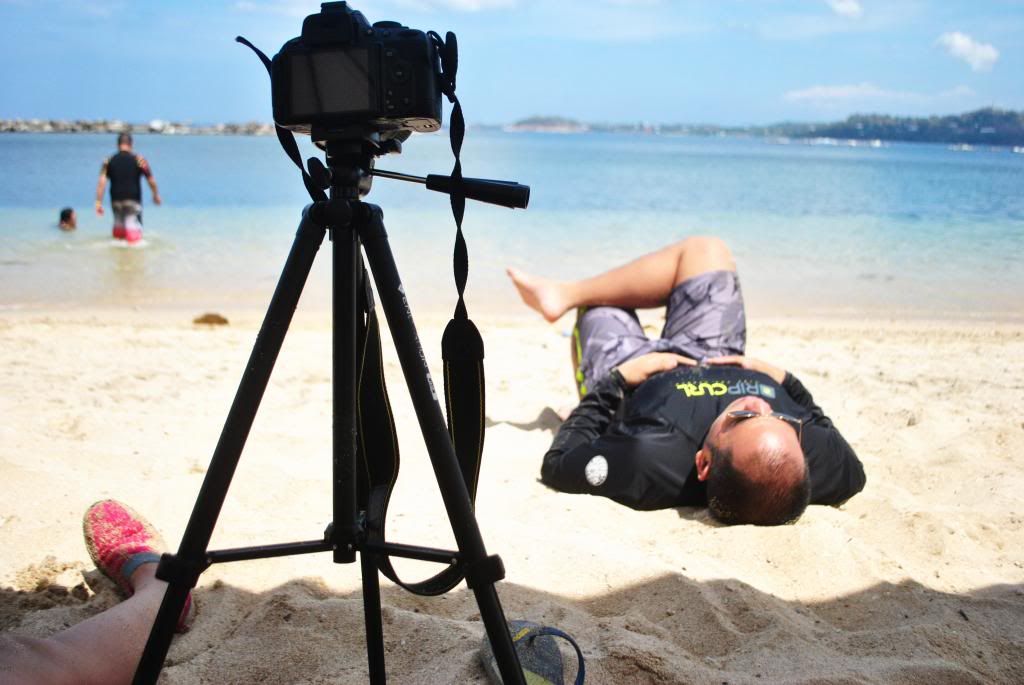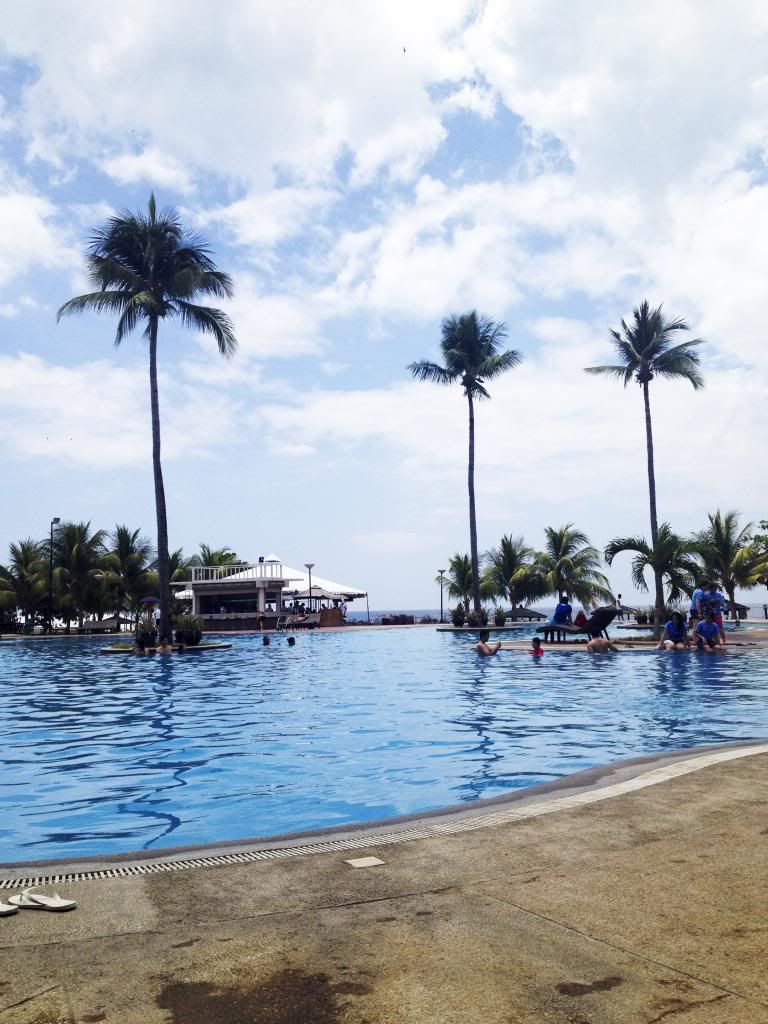 Have a blessed Holy week loves!
xoxo